"Day 94 – music analysis on a road trip #100daysofdatasketches #the100dayproject" by Kelly-Ann's Pics! is licensed under CC BY-NC 2.0
"Theory is a six-letter dirty word to most musicians, but hey, musicians love dirty words, right? And just like all the other dirty words, theory is easy to learn and fun to use!"
― Ray Harmony, Hack Music Theory, Part 1: Learn Scales & Chords in 30 minutes
SUMMARY
I read an article about keeping my brain healthy and going during the pandemic as well as listened to a song and analyzed it.
OUTSIDE (CREATIVITY, PRODUCTIVITY & THE BRAIN)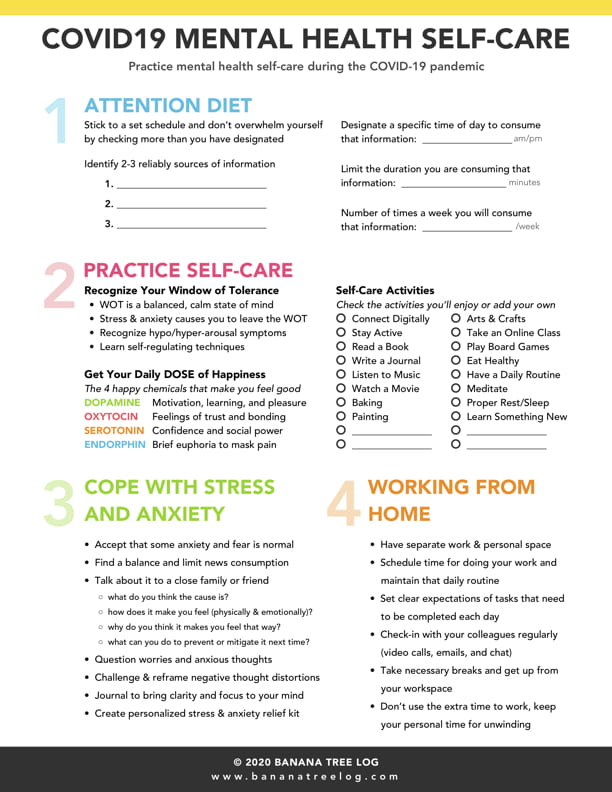 It was interesting to read this guide 8 months into quarantine because a large portion of the information I had already taken from other sources and my own discoveries. I by no means have my stuff together, but I have enough of a base to continue in the right direction. Though, one particular sentence did strike a chord with me, "challenge negative thoughts." The concept is by no means new to me, but I just really like the sound of that sentence.
WHAT I LEARNED and PROBLEMS I SOLVED
I learned that there are still plenty of things to learn about staying well during covid. A "problem" I solved was improving my ability to listen to all parts of a song