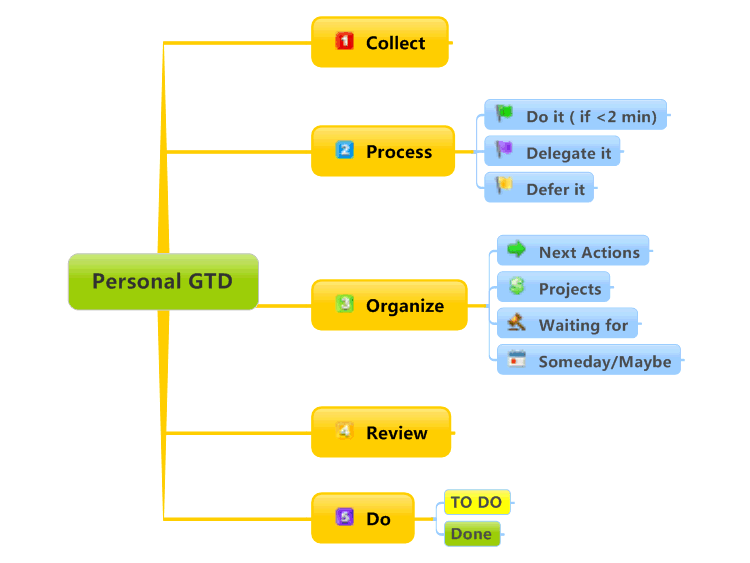 Teens are overwhelmed, partly because they don't yet have the skills to manage the unprecedented amount of stuff that enters their brains each day. – from LifeHacker.com
"Your mind is for having ideas, not holding them."

"You can do anything, but not everything."

― David Allen, (GTD) Getting Things Done for Teens: Take Control of Your Life in a Distracting World
SUMMARY
I watched some great videos on productivity and GTD as well as re-assessed my own system to improve it.
CLASSROOM (THEORY & ANALYSIS)
All of the resources gave some very interesting ideas about GTD and the whole process. I personally have been feeling like my GTD process had been lacking a lot in some major aspects, and these videos have given me some helpful concepts to consider and apply to myself.
I was stricken with a lot of ideas and applications when he mentioned "Mind like water" and "Appropriate Attention"
I'd like to be more reactive to my surroundings by completely adapting to them much like water.
When he talked about "Appropriate Attention" I was confused at first about what exactly it meant, but I soon came to figure out it was about where your attention was during a critical or important moment.
LAB (THEORY PRACTICED)
Detailed map by guccio@文房具社 icensed under CC BY-NC 2.0
Basic map from BiggerPlate.com embedded below
GTD-based Trusted System
OUTSIDE (PRODUCTIVITY & THE BRAIN)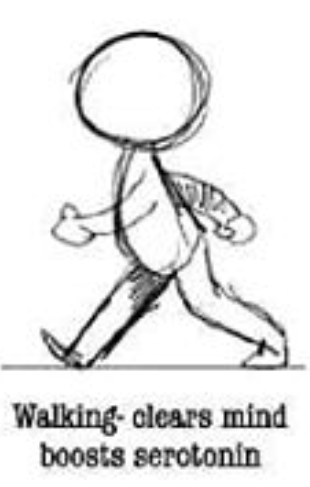 OPTIONAL EXERCISE
STUDIO (CREATING MAPS)
David Allen summarize the steps

"Very simple folks! …

Just WRITE STUFF DOWN
Decide the ACTIONS and OUTCOMES embedded in them
Get yourself a MAP OF ALL THAT so you can step back and take a look at it.
And then, basically, you USE THE MAP TO DECIDE, "OK, here's the course that we're going to go on."
You then LAUNCH the 'ship' on a trusted course in the short term, as well as on the long horizon that you're moving on.
And then, on a regular basis, you need to REASSESS, "OK, we need to take in NEW DATA, CLEANUP, RECALIBRATE, and REFOCUS for the next leg of the journey."

It's that simple…"

'Capture' all the ACTION ITEMS you can in your GTD Trusted System
WHAT I LEARNED and PROBLEMS I SOLVED
I learned some pretty cool and new ways to focus and stay efficient in today's environment. I'm excited to try to implement these new ideas and concepts.
This blogpost came at a great time since I was feeling like I had very little attention and my assignments have been piling up as of late. With these new concepts of complete focused attention and paying even more attention to organizing my materials and tasks, it's sure to improve my GTD by at least a good bit.