SUMMARY
Overall, the activities were fairly engaging. I enjoyed looking through Hooktheory and Soundtrap, and the freedom to just explore was nice.
PRACTICE ROOM (TUTORIALS)
Learning Bass from MusicCollegeTV
The playlist seems to cover many areas that I'll need to improve upon and seems promising.
CLASSROOM (THEORY & ANALYSIS)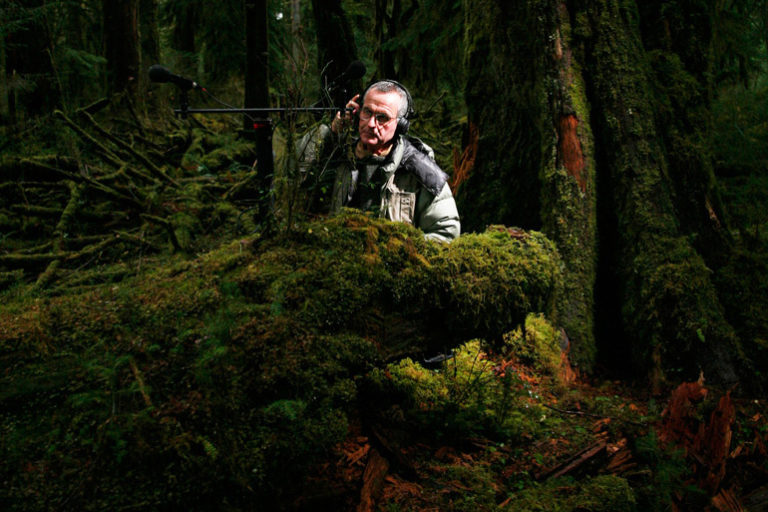 Listened to Washingtonian Gordon Hempton's interview: Silence and the Presence of Everything, https://onbeing.org/programs/gordon-hempton-silence-and-the-presence-of-everything/
This guy is a rather interesting person. The way he thinks about things is a different perspective I would not have thought of normally. I thought it was incredibly interesting when he mentioned that no creature on earth evolved to have earlids. That fact really showcases the importance of hearing.
LAB (THEORY PRACTICED)
Explored some songs at https://www.hooktheory.com/theorytab
The website was very interesting and I found great enjoyment in messing with all of the features of the song like tempo and key. I will most definitely be revisiting this site when learning new songs.
OUTSIDE (CREATIVITY & THE BRAIN)
Went for a walk
When asked to think about my life as a narrative… I was a bit shocked. I had never really thought about my life as a story in any way, much less one with a coherent plot. Though it did remind me of this one time when talking to a friend. I was discussing some personal issues and hangups and said "dude you have like 4 character arcs ahead of you" which made me laugh, as that was a funny way of saying "you have a lot of emotional baggage my guy."
STUDIO (SONGWRITING)
CONTROL ROOM (RECORDING & MIXING)
Finished Soundtrap.com expert training